Visit or revisit the MMM exhibitions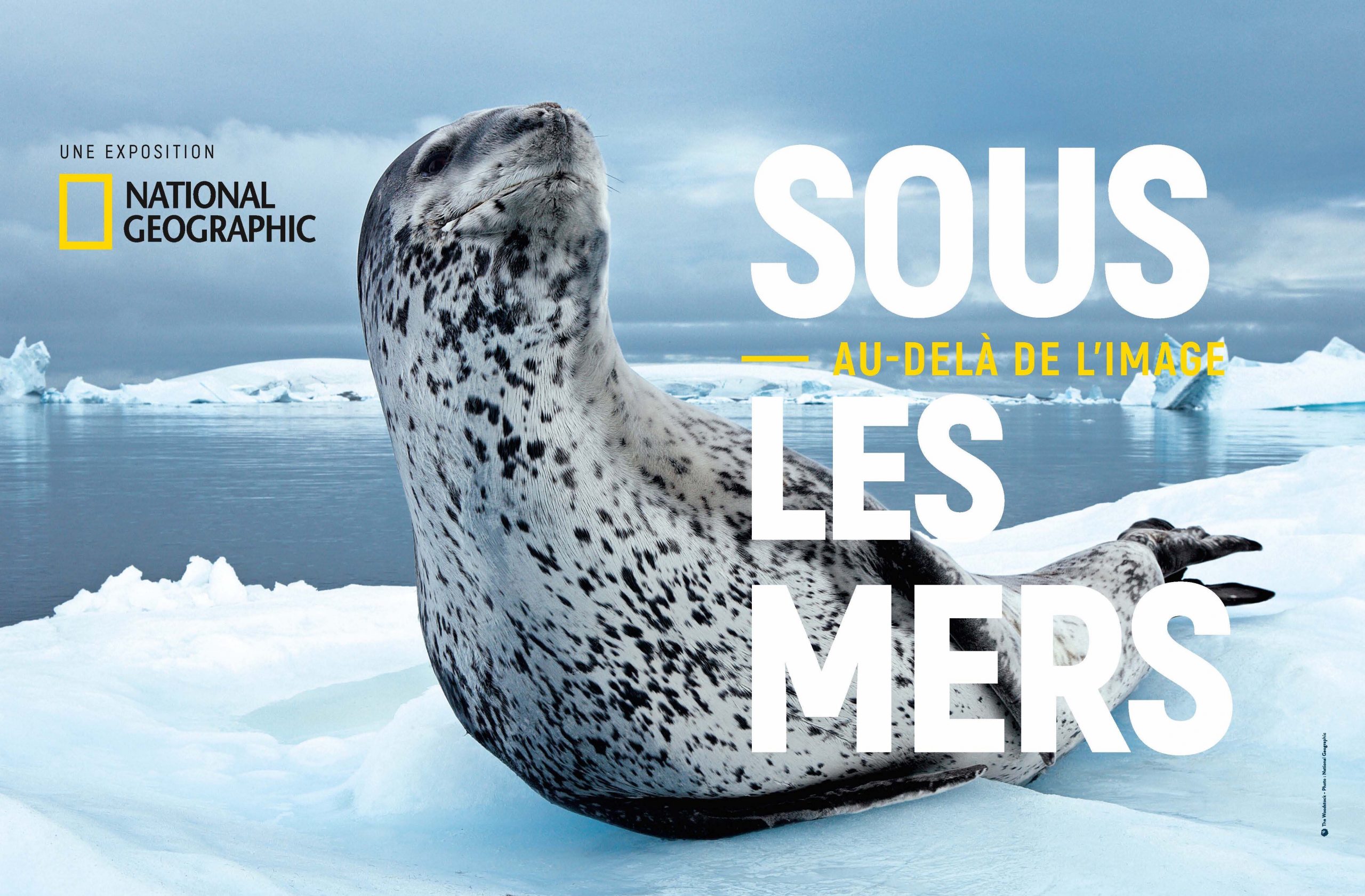 Sorry, the english version will be available soon ! Here below the french version :



Plongez dans nos rétrospectives vidéos.


Alors que le confinement se prolonge, L'équipe du Musée vous a préparé plusieurs épisodes et vous invite à voyager au coeur du musée à travers plusieurs expositions et évènements qui ont marqués le Musée depuis son ouverture.


On vous présente ici le teaser en vidéo de ces 3 premiers épisodes sur la magnifique exposition National Géographic.



Rendez vous les dimanches et mercredis pour des rétrospectives sur les expositions et les évènements forts du Musée.


Merci à tous, et prenez soin de vous,


L'équipe du MMM