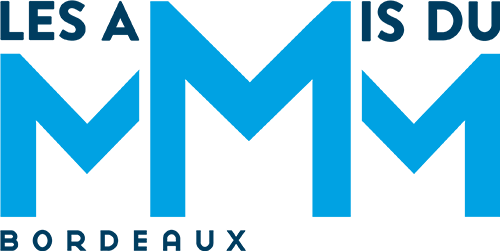 The Friends of the Musée Mer Marine support the action and influence of an exceptional museum, the Musée Mer Marine, inaugurated in June 2019 in BORDEAUX.
The opening of a museum is always an event, the creation of this museum is an exceptional event:
– by its size: more than 6000 m2 of exhibition rooms and an auditorium.
– by its double theme which decompartmentalizes the world of the sea and culture.
– by the quality and originality of its collections and the personality of its founder.
History and heritage enthusiasts, ocean defenders, art lovers, model collectors or lovers of travel, surfing and culture, let yourself be carried away by the poetry of the sea and join us.
The Society of Friends is an association under the Law of 1901 whose objectives are:
– to make known to a wide public the extent and quality of the museum's collections, which are among the finest private collections in France.
– to participate in the enrichment of the collections by participating in acquisitions.
– to help with the restoration of objects.
– to organise conferences in connection with the Museum's temporary and permanent exhibitions and events of a cultural nature.