BEYOND THE HORIZON
GF & 1st Floor
The MMM si creating a bridge between the sea world and the arts.
On the shores of the Garonne, in the heart of the maritime history of Bordeaux, that once was the biggest port of Europe, the Musee Mer Marine takes center stage.
We call it museum thanks to its wide and high standard collections. It aims at passing on history and knowledge; a place that foster exchanges and art in general.
Art is hidden not only in exploration techniques but also in the sailors' daily lives.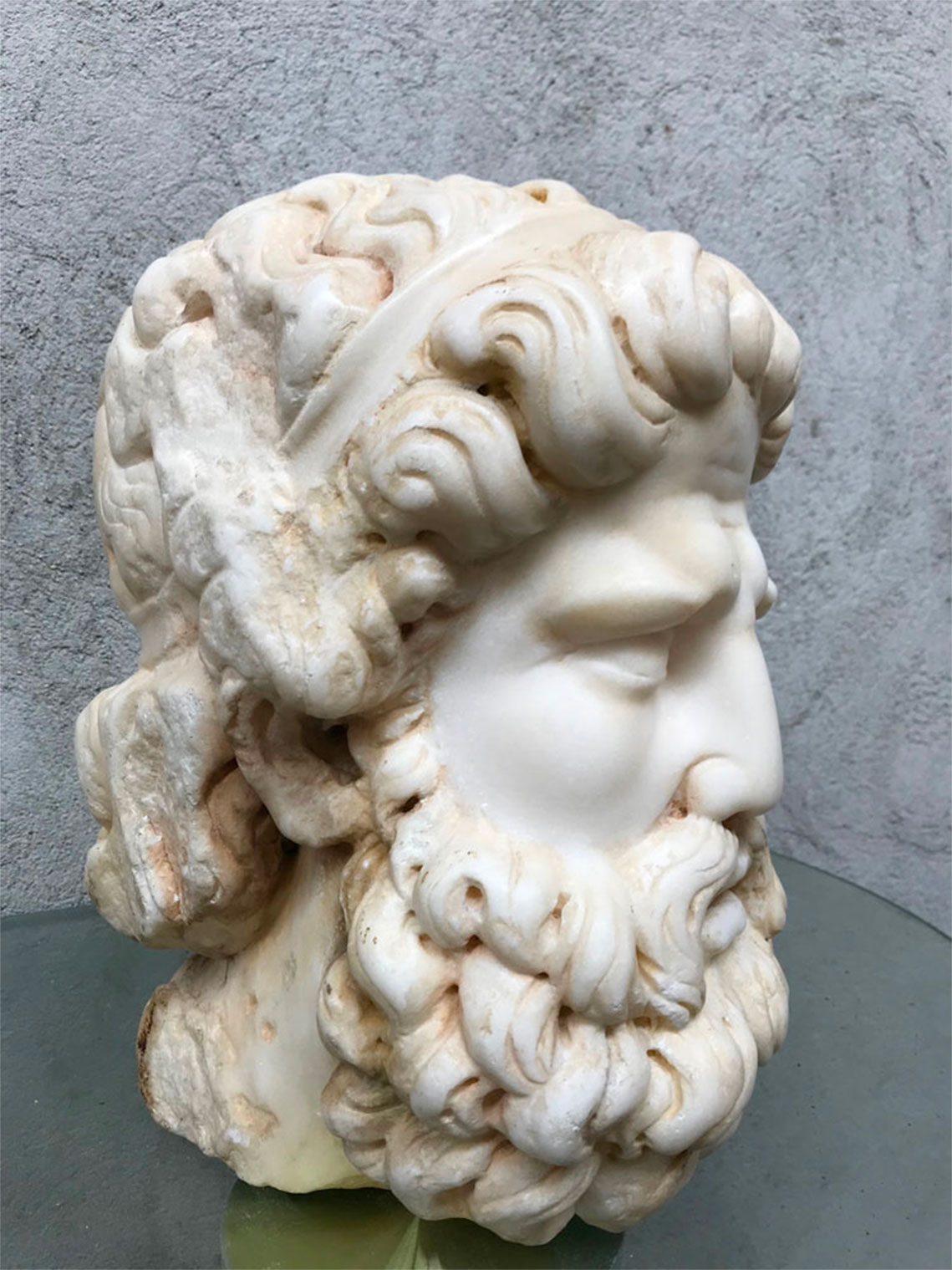 Planet or plastic?
Temporary Exhibition room
« Planet or Plastic ? » tells us the story of plastic since its invention, the problems related to its massive and abusive consumption, but also brings a note of hope by highlighting possible solutions through a powerful and fascinating selection of photographs, infographics and videos.
Produced in collaboration with National Geographic, the exhibition is presented at the Musée Mer Marine from 8 June 2022.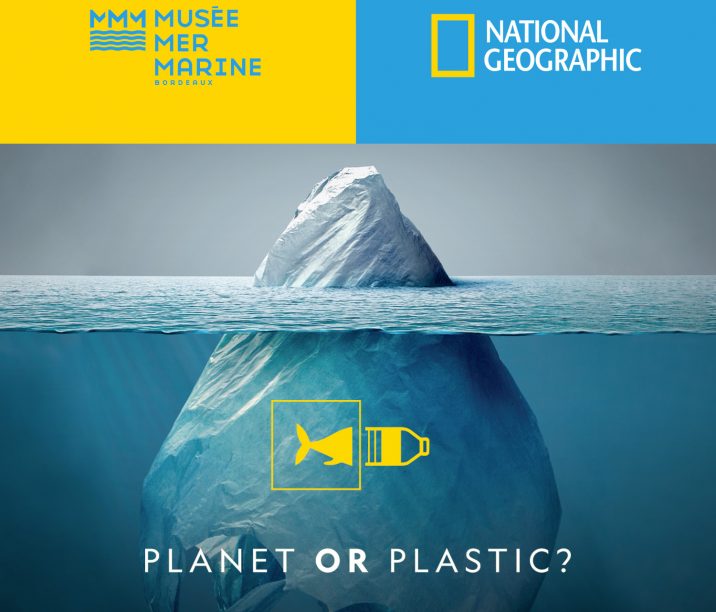 Guided Tour / Privatization
Discovering the world from the ocean
2nd floor
This last part of the permanent exhibition is based on a systematic confrontation between art and science. The visitor discovers the evolution of the oceans from their formation to the present day, and is led to place his/her own existence in the massive history of the marine world, its flora and fauna, nowadays threatened by human activity.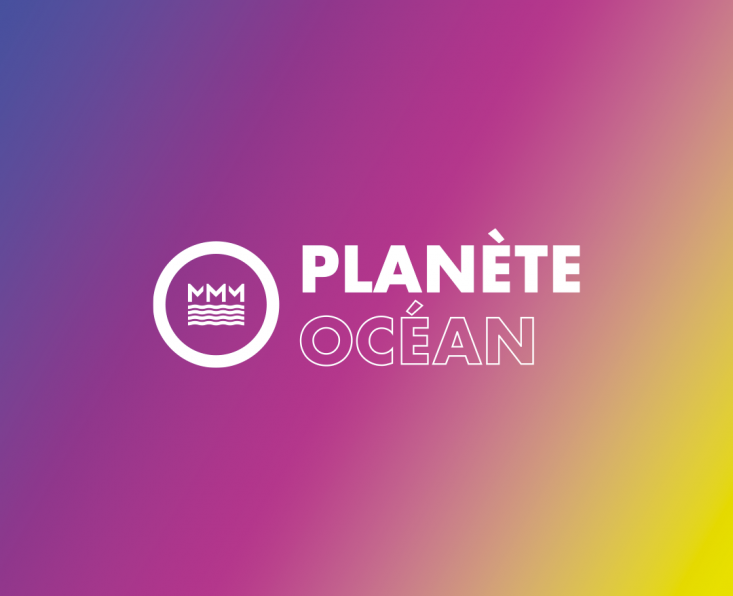 Privatisation
Your private event at the Musée Mer Marine
Designed by architect Olivier Brochet, the monumental building of the Musée Mer Marine stands at the edge of the Bassins à flot, which formed Bordeaux's historic 19th century port and a cultural district in full revival. This extraordinary place, by its dimensions and by the purity of its forms, is the perfect setting for your events, with its five modulable spaces which can be tailored to your needs :
– The Entry Hall
– The Mezzanine
– The Temporary Exhibition room
– The Auditorium
– The Second Floor of the Permanent Exhibition
Your events may include a visit of the permanent or temporary exhibitions, either in the form of self-guided tours or with the support of an experienced guide.