BEYOND THE HORIZON
GF et 1st Floor
The MMM si creating a bridge between the sea world and the arts.
On the shores of the Garonne, in the heart of the maritime history of Bordeaux, that once was the biggest port of Europe, the Musee Mer Marine takes center stage.
We call it museum thanks to its wide and high standard collections. It aims at passing on history and knowledge; a place that foster exchanges and art in general.
Art is hidden not only in exploration techniques but also in the sailors' daily lives.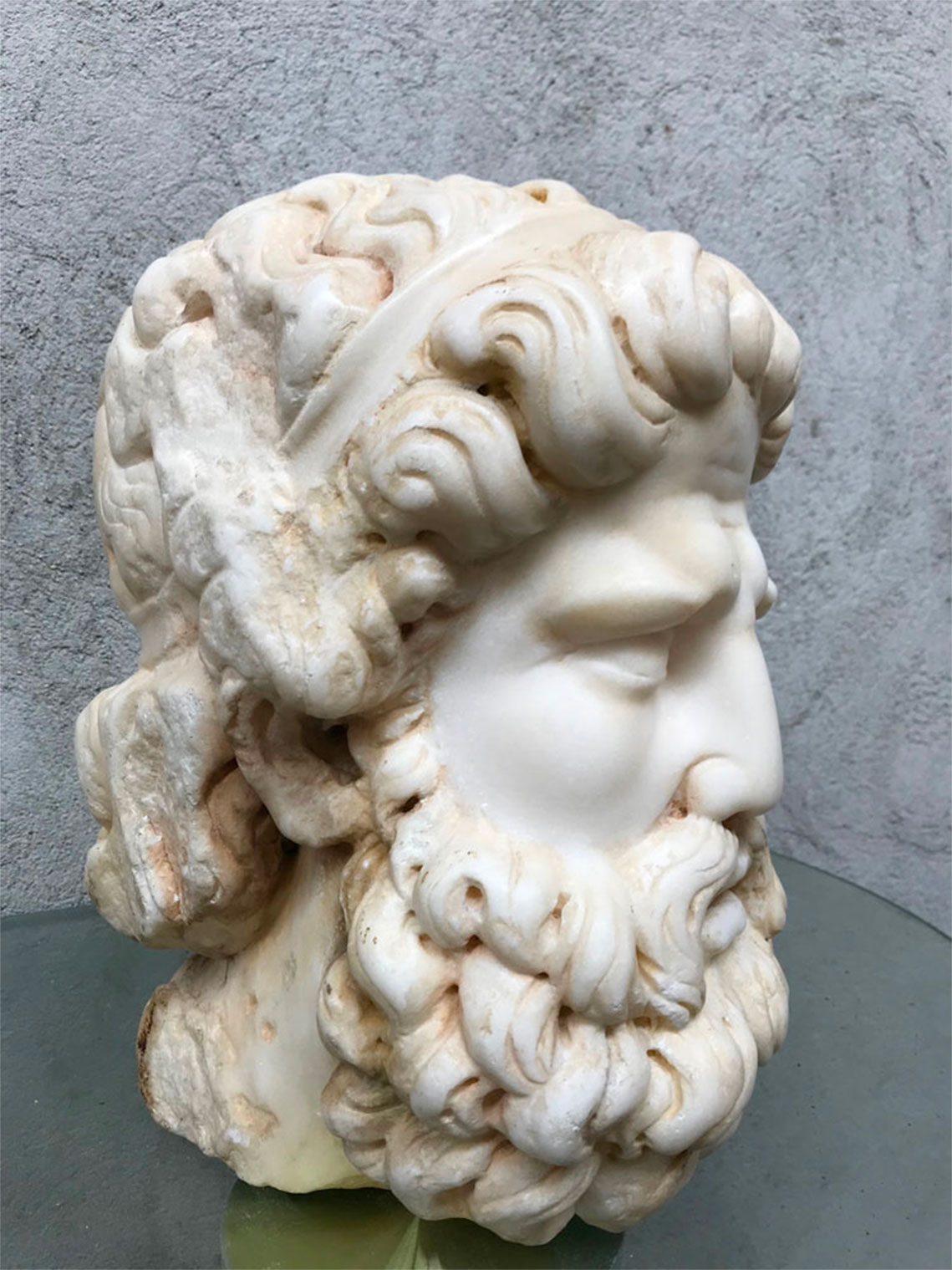 Da Vinci, les inventions d'un génie
Salle d'Exposition Temporaire
On the occasion if the 500th anniversary of his death, the largest exhibition in the world dedicated to Leonardo Da Vinci settled in the Musee Mer Marine.
Come and discover more than 120 models based on Leonardo Da Vinci's orignal codex, and he hidden secrets behind the genius greatest inventions.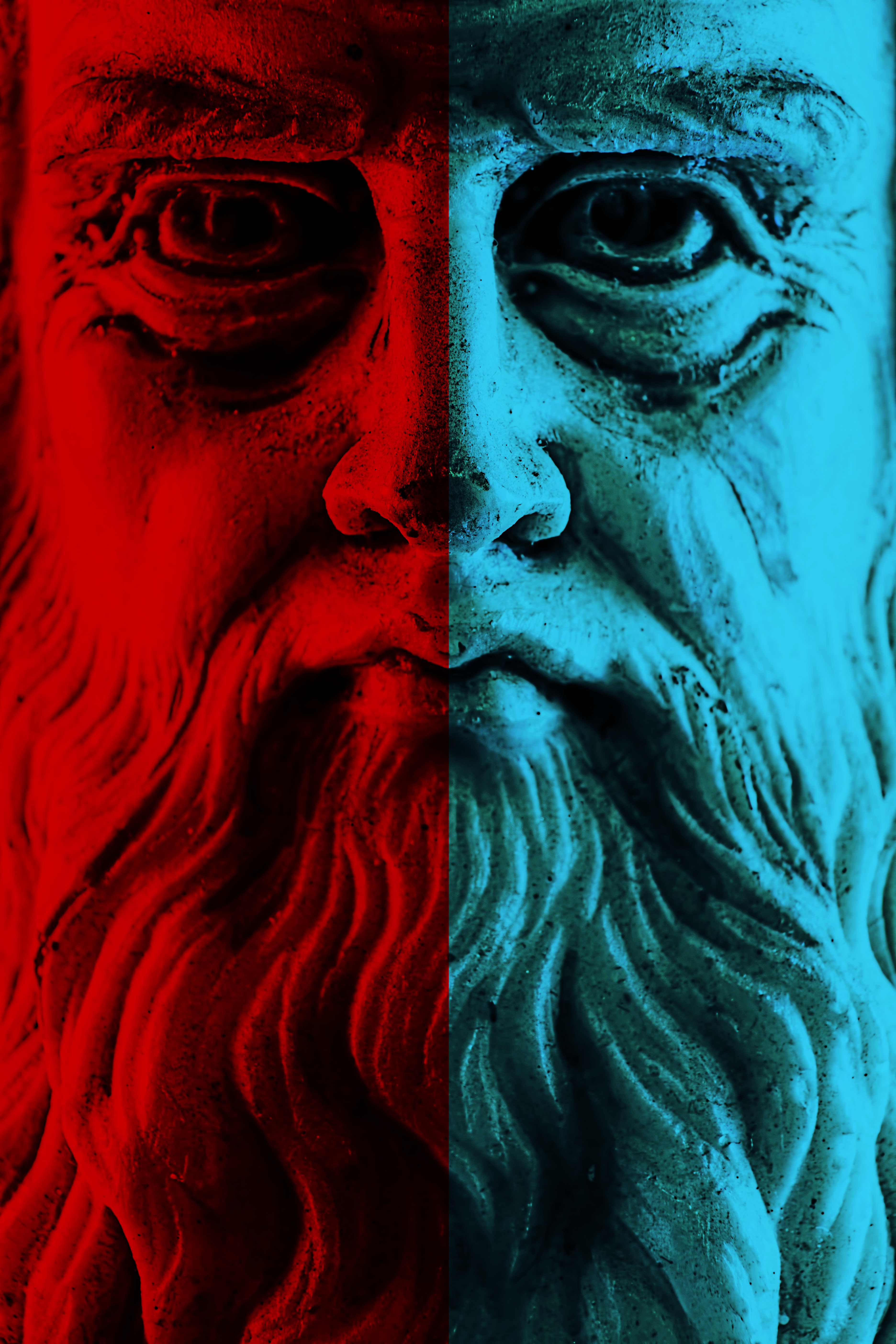 Visites Guidées / Privatisation
When art serves the fragility of the Ocean
2nd floor
Paradoxes, an exhibition within the Permanent Collection.
4 artists of international renown with a common message : raise general public's awareness of  the fragility of the world surrounding us.
Exclusively, discover Philippe Philippe Pasqua, Gérard Rancinan, Flore Sigrist and Ben Thouard.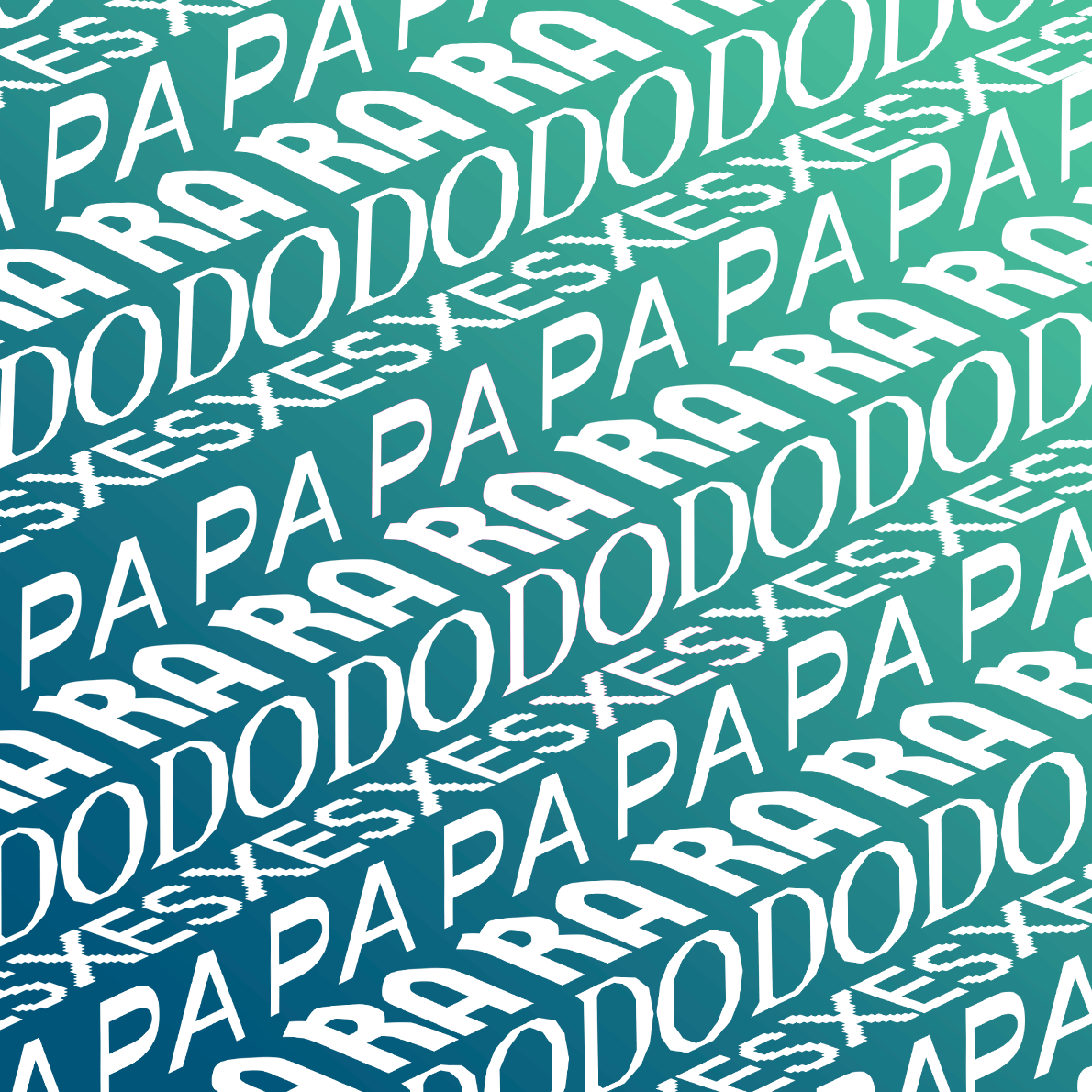 Privatisation
Your private event at the Musée Mer Marine
Designed by architect Olivier Brochet, the monumental building of the Musée Mer Marine stands at the edge of the Bassins à flot, which formed Bordeaux's historic 19th century port and a cultural district in full revival. This extraordinary place, by its dimensions and by the purity of its forms, is the perfect setting for your events, with its five modulable spaces which can be tailored to your needs :
– The Entry Hall
– The Mezzanine
– The Temporary Exhibition room
– The Auditorium
– The Second Floor of the Permanent Exhibition
Your events may include a visit of the permanent or temporary exhibitions, either in the form of self-guided tours or with the support of an experienced guide.