National Geographic
Go beyond
a simple glance !
The DNA of « Under Water »  is to reveal what is hidden behind the pictures. 
What are their stories ?
How David Doubilet et Paul Nicklen managed to capture the shots we are contemplating ?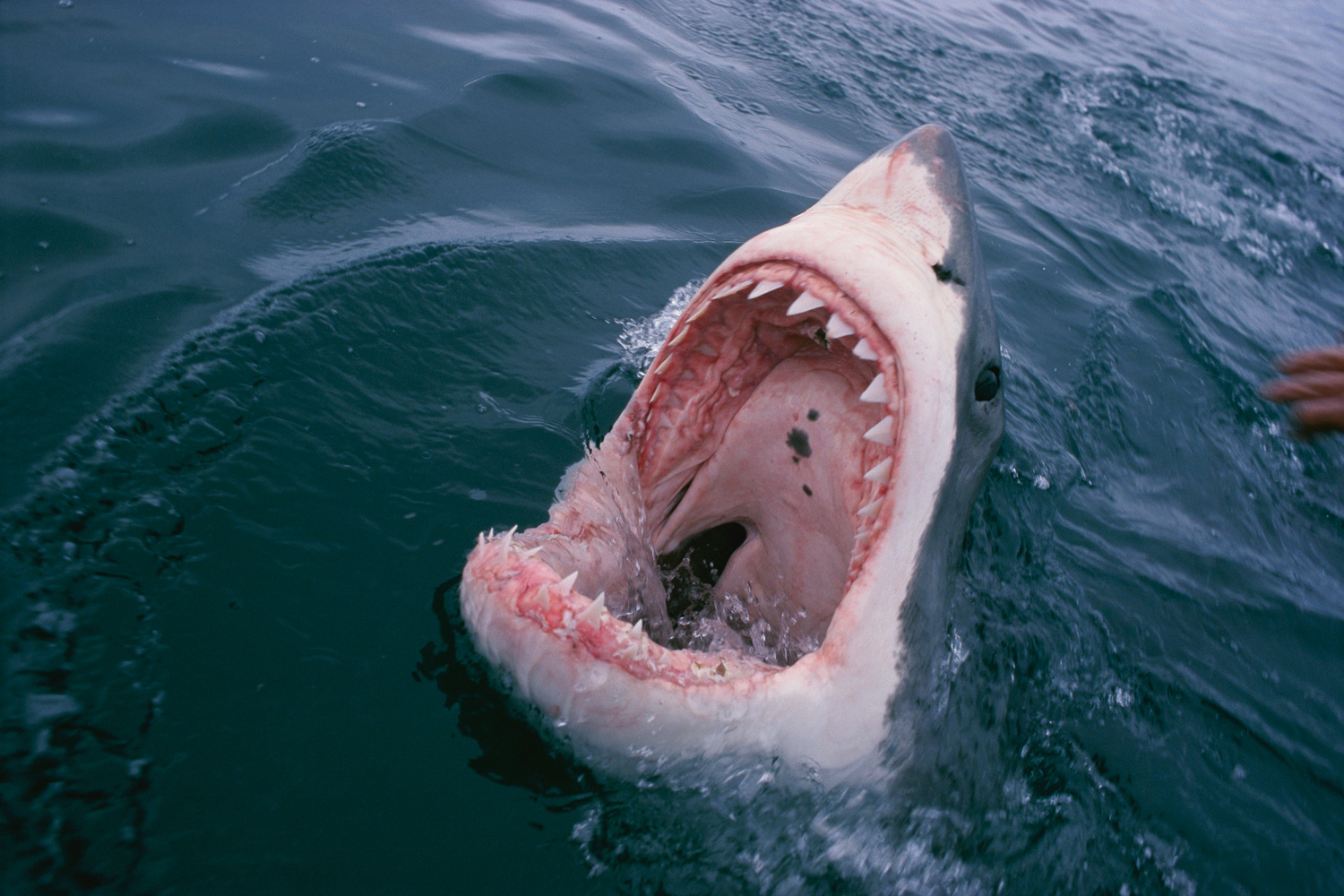 The MMM presents
National Geographic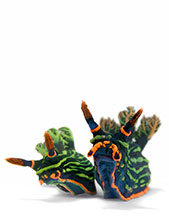 Tame photography the way Paul Nicklen tamed leopard seals.
Whether you are small or grown-up, an expert or inexperienced person, sensitive to the beauty of the sea or not, discover and go beyond the picture.
Authenticity and scarcity , you are now privileged witnesses of the beauty of the world we are living in and therefore responsible for its preservation.  
The Musee Mer Marine approaches the preservation subject with care and devotion. Thus, the exhibition reflects its intentions perfectly well and raise the public awareness of the beauty and fragility of the oceans, while placing the human being in the core of this immensity, both in time and space.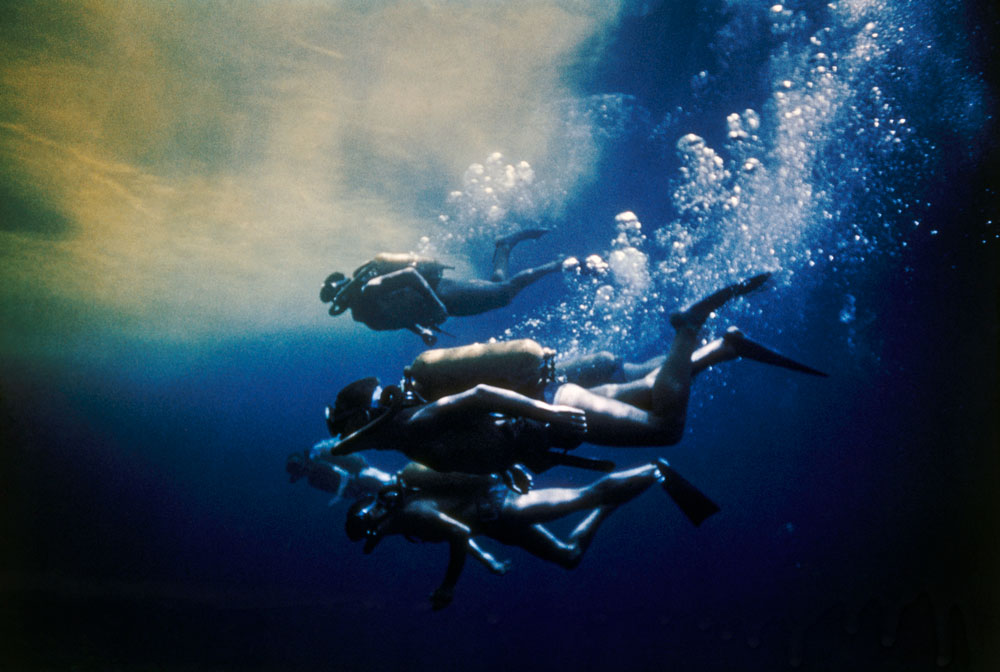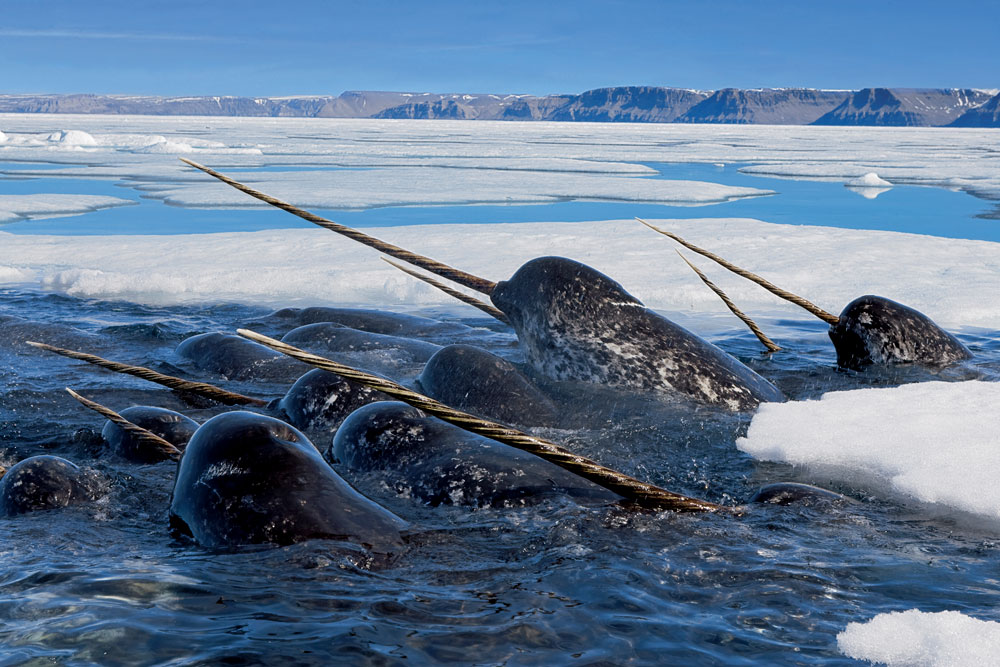 United Nations
World Oceans Day
On December 5th, 2008, the United Nations declared the 8th of June as the World Ocean Day. It aims to informe the public of the impact of human actions on the ocean, develop a worldwide movement of citizens for the ocean, and mobilize and unite the world's population on a project for the sustainable management of the world's oceans.
Sharing of Perspectives
Even though they are working under different latitute, David Doubilet et Paul Nicklen share the same vocation : to be ambassadors of wild and unknown kingdoms.  
David Doubilet, have been travelling the seas of the world for 40 years.
Paul Nicklen, is a Far North reporter.
Although they have advanced thechnologies, the two photographs have to mobiles their skills and selflessness to do their job.
It is the very core of « Under Water »
Dived in cold water for hours, fighting against numbing and shivers, Paul Nicklen, learned patience with the Inuits. He was born in the canadian arctic and have been noticing, for several years now, the subdivision of the sea ice and the impact on its population.
Barracudas, great white shark, sea anemone and clownfish are David Doubilet's models. He photographes nudibranch in tiny plexiglas studio, to highlight their incredible colors and the elegence of their shapes. An undersea photograph can bring with him up to 30 cases of equipment.
Photography
When you first enter the exhibition, you will retrace the very first colored report made on the sea world by National Geographic. In 1956, the photographers' cameras were way bigger than they are nowadays, therefore the had to put then in waterproof chambers while hoping the flash bulb would not explode under the water pressure…. The new technologies have allowed to take pictures in extreme conditions. A decade from now, these actions would not have been possible. Technologies enabled us to discover a entire under water world, although it sometimes feels like in contradiction with closering Human and its environment.